I've been in my grove this weekend. Scrappin' my little heart away! I've been mainly focused on Troy's childhood album, but I did throw one of Lindsay in there. Thanks for looking!!

12x12 Single Page Layouts

This layout of Lindsay is a direct plagerism from Jen over at Shut Up! It's True!




This is another lift/copy (call it what you want...but hey! I scrapped!) from the challenge over at Noel Mignon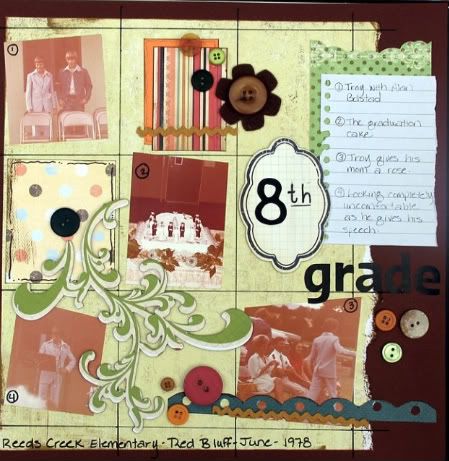 And the rest of these? Mostly lifts of my own layouts I've already done at some point and some original stuff thrown in there, too.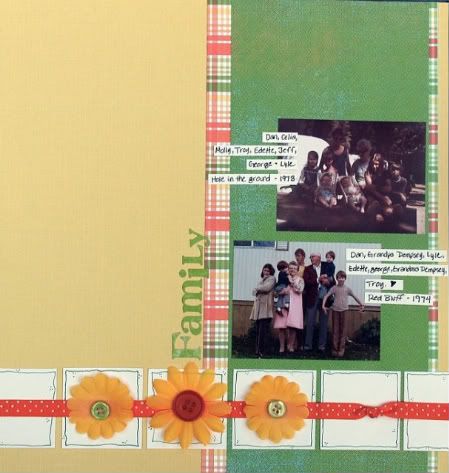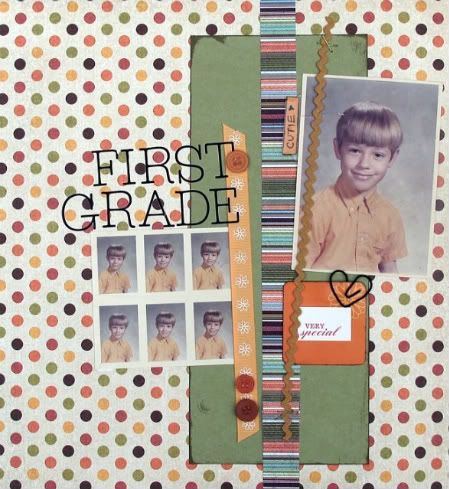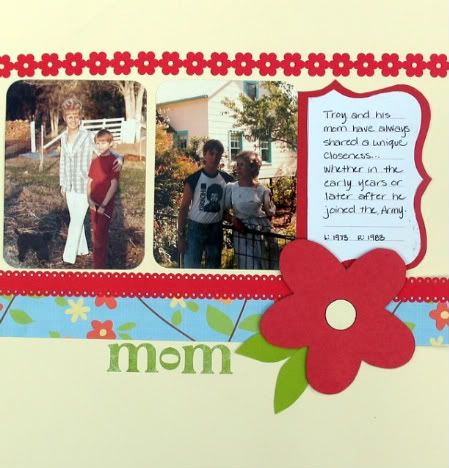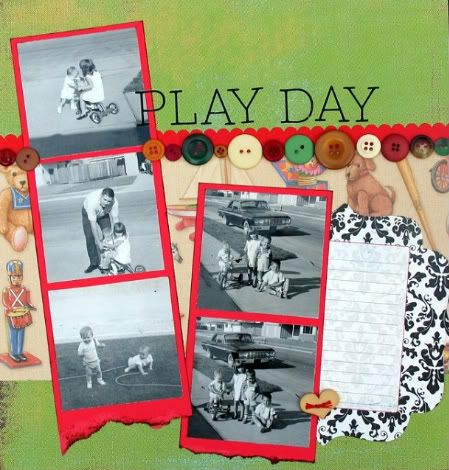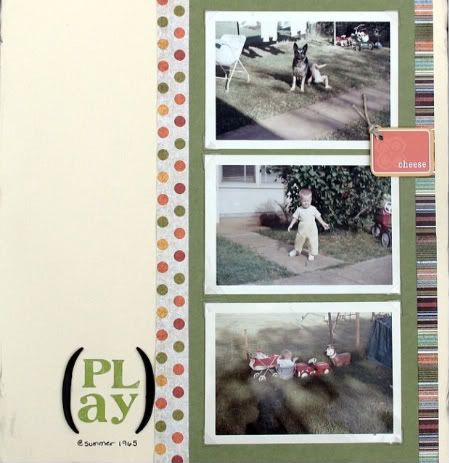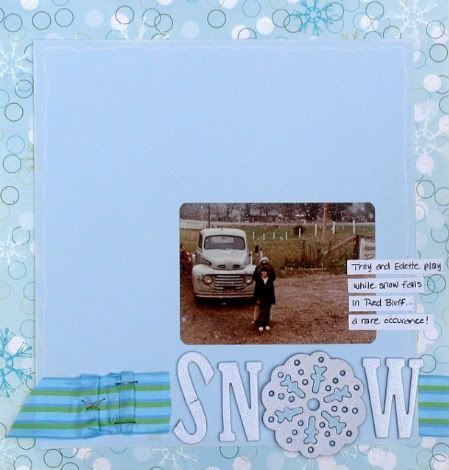 12x12 Double Pagers